Museum exhibitions
In Reserve: more pictures from the collection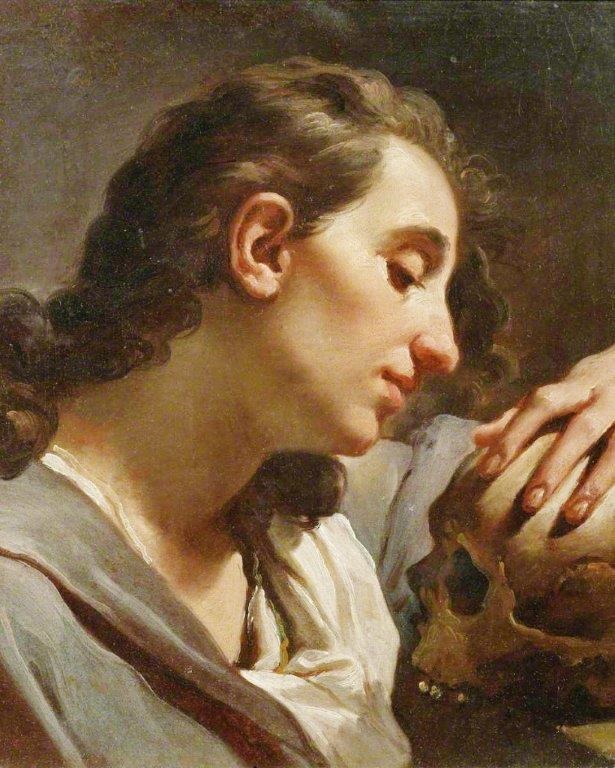 The current exhibition at Penrith and Eden Museum is a sequel to one held at the Museum in Winter 2017-2018: 'New Subjects. Modern Art Works From the Collection'.
We delve into the collection to display a selection of oil paintings, watercolours and sketchbooks that, in the past, have been less accessible for public viewing. This will be a unique opportunity to view them directly.
See 'Discover Artworks', Eden District Council's collection, on the Art UK website to view the collection online.
On from September 2019 to January 2020. Admission is free.