Eden District Council
Your Area
Enter a postcode: to search for current planning and building control applications; to find the blue bag refuse collection day; to see a PDF copy of a recycling collection calendar; and to find out the district councillor, the parish and ward for that postcode.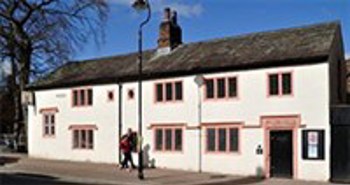 Penrith Tourist Information Centre and Penrith and Eden Museum are once again open to the public.
Eden District Council has announced that it's extending the suspension of parking charges at most of its off-street parking locations.