Eden District Council
Your Area
Enter a postcode: to search for current planning and building control applications; to find the blue bag refuse collection day; to see a PDF copy of a recycling collection calendar; and to find out the district councillor, the parish and ward for that postcode.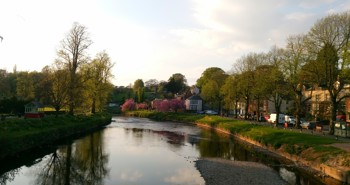 Public Consultation on draft Appleby Conservation Area Character Appraisal and Management Plan closes Sunday 28 November 2021.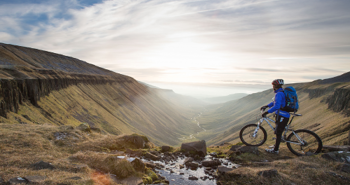 Consultation on our new Economic Development framework, 'Inspiring Eden' closes at 5pm on Friday 29 October.