Eden District Council
Your Area
Enter a postcode: to search for current planning and building control applications; to find the blue bag refuse collection day; to see a PDF copy of a recycling collection calendar; and to find out the district councillor, the parish and ward for that postcode.
The Council Plan sets out our priorities, goals and actions for delivery by 2023.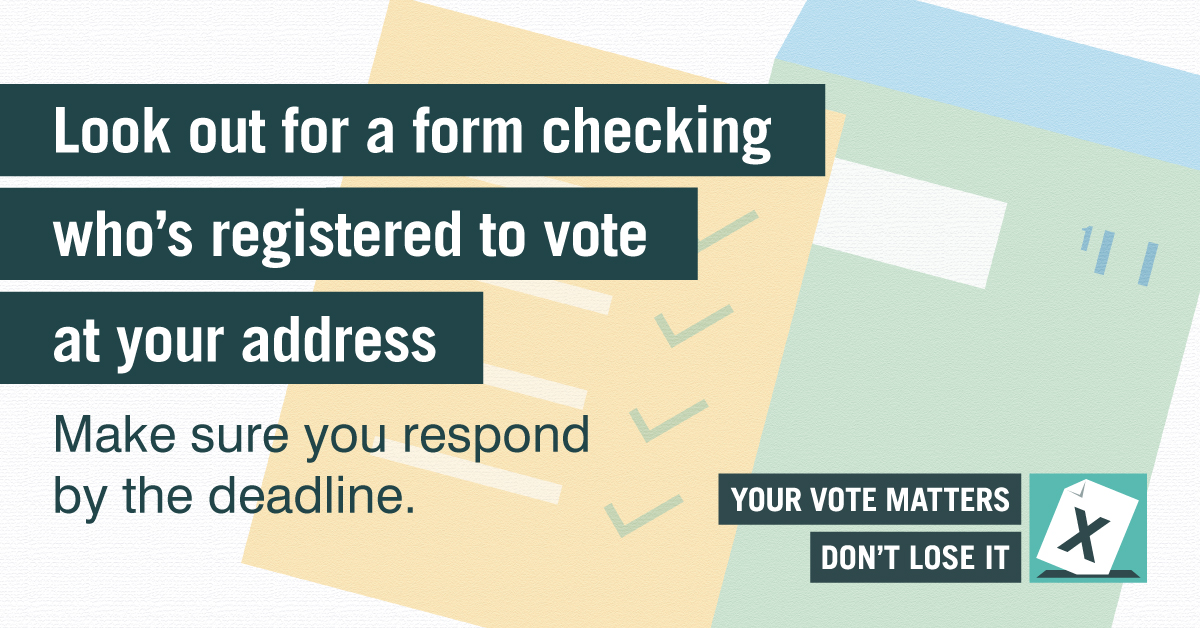 The annual canvass of electors through a form sent out to every address, asks if the details of people registered to vote at that address are correct.