Eden District Council
Your area
Enter a postcode: to search for current planning and building control applications; to find the blue bag refuse collection day; to see a PDF copy of a recycling collection calendar; and to find out the district councillor, the parish and ward for that postcode.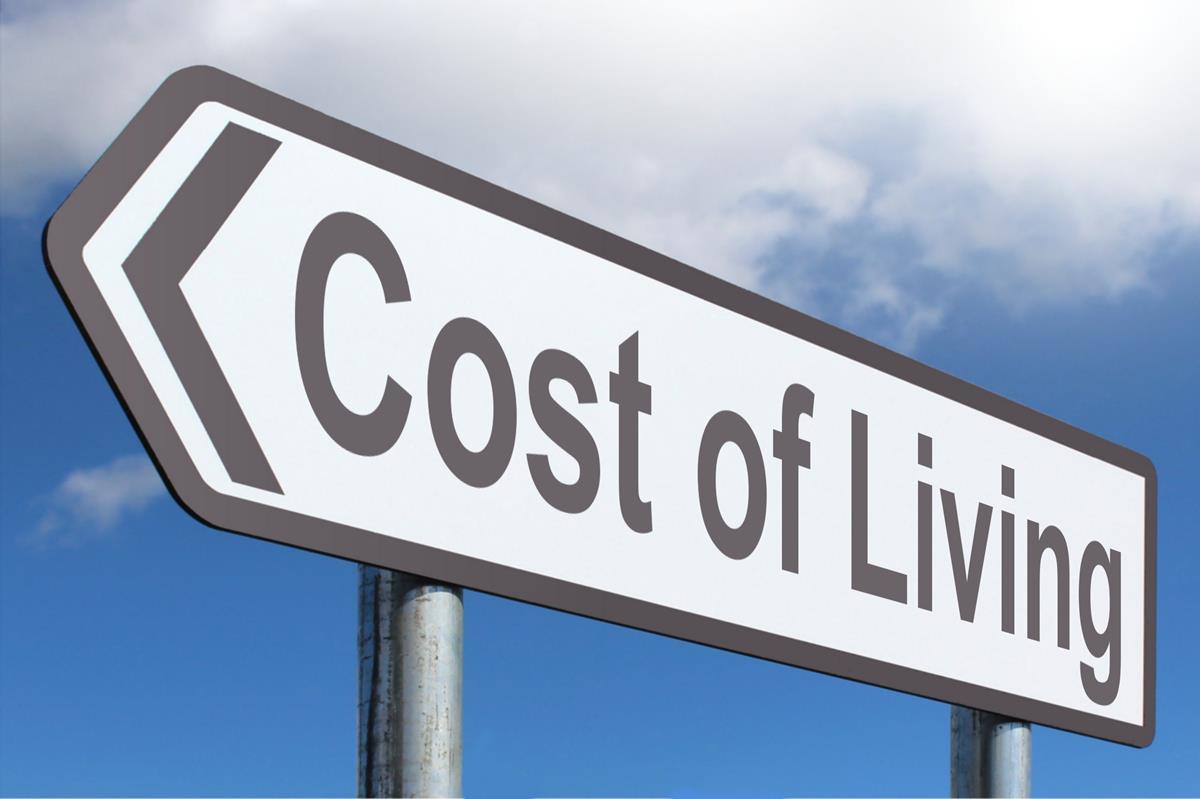 Read Eden District Council's Anti-Poverty Statement and find out what support is available.
COP26 Community fund aim is to develop sustainability projects led by communities across the Eden district during the period 2022/2023.