Eden District Council
Your Area
Enter a postcode: to search for current planning and building control applications; to find the blue bag refuse collection day; to see a PDF copy of a recycling collection calendar; and to find out the district councillor, the parish and ward for that postcode.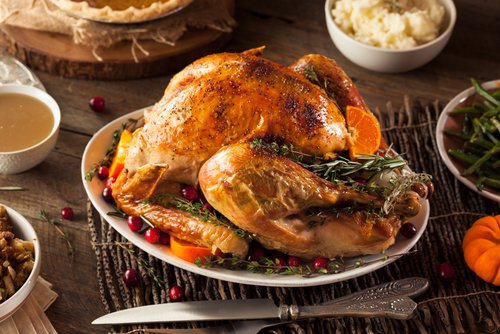 Top tips from the Food Standards Agency to avoid food poisoning this Christmas.
The Eden Community Fund offers grants for projects with a wider community benefit. The next application deadline is Friday 11 January 2019.