Eden District Council
Your Area
Enter a postcode: to search for current planning and building control applications; to find the blue bag refuse collection day; to see a PDF copy of a recycling collection calendar; and to find out the district councillor, the parish and ward for that postcode.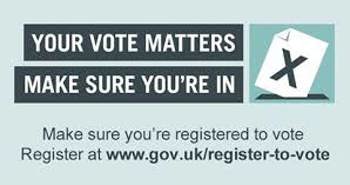 You can register to vote online on the GOV.UK website, or request a register to vote form from the elections office.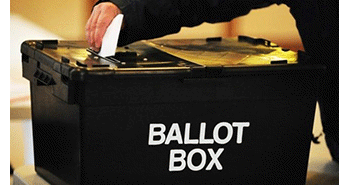 Statement of persons nominated for the office of councillor for Eden district wards. Ward elections to take place on Thursday 2 May 2019.