Eden District Council
Your Area
Enter a postcode: to search for current planning and building control applications; to find the blue bag refuse collection day; to see a PDF copy of a recycling collection calendar; and to find out the district councillor, the parish and ward for that postcode.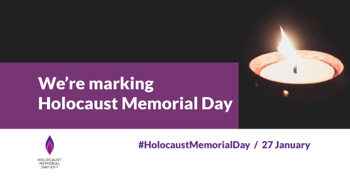 Holocaust Memorial Day, 27 January is a national commemoration day, dedicated to the remembrance of all who suffered in the Holocaust, under Nazi persecution.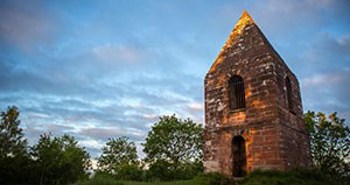 The independent Examiner has requested that an additional period of public consultation take place in respect of a new policy proposed for Beacon Hill.