Eden District Council
Your Area
Enter a postcode: to search for current planning and building control applications; to find the blue bag refuse collection day; to see a PDF copy of a recycling collection calendar; and to find out the district councillor, the parish and ward for that postcode.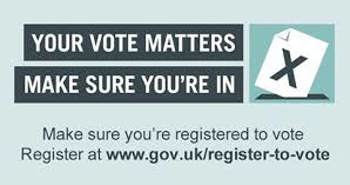 Eden residents are being urged not to lose their voice by making sure their electoral registration details are up to date.
Every person living in Cumbria between the ages of 12 and 30 is now strongly encouraged to get a COVID-19 test, even if they are not showing symptoms.