Eden District Council
Your Area
Enter a postcode: to search for current planning and building control applications; to find the blue bag refuse collection day; to see a PDF copy of a recycling collection calendar; and to find out the district councillor, the parish and ward for that postcode.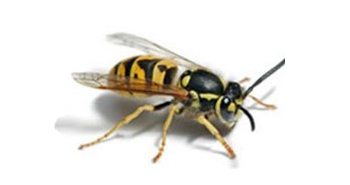 Wasps and honey bees are a similar size. We can arrange for wasps' nests to be treated for a reduced rate by Rentokil.
The Visit Eden website has details of where to stay, what to see, what to do and what is on in Eden, the Lake District and the north Pennines.