Eden District Council
Your Area
Enter a postcode: to search for current planning and building control applications; to find the blue bag refuse collection day; to see a PDF copy of a recycling collection calendar; and to find out the district councillor, the parish and ward for that postcode.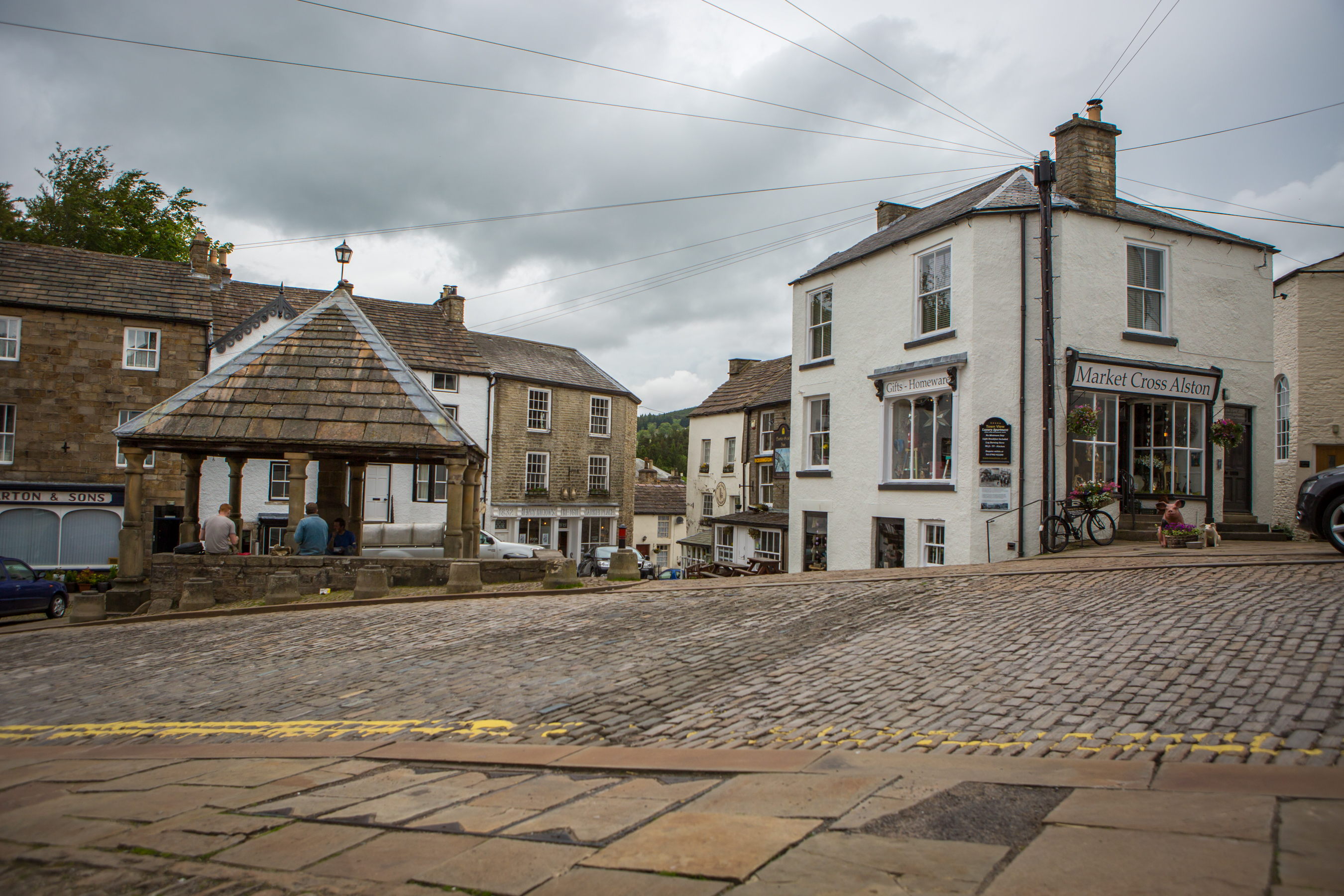 Eden District Council and People and Places Insight are undertaking a Benchmarking review of Eden's Town Centres.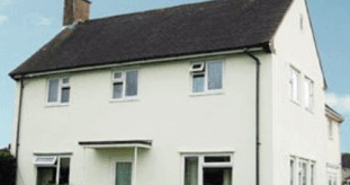 Free external wall insulation available for solid walled properties in Eden district available through the Warm Homes Eden scheme.