Eden District Council
Your Area
Enter a postcode: to search for current planning and building control applications; to find the blue bag refuse collection day; to see a PDF copy of a recycling collection calendar; and to find out the district councillor, the parish and ward for that postcode.
Eden pays tribute to a Prince who was an integral part of the Royal Family and had a substantial impact on our national life.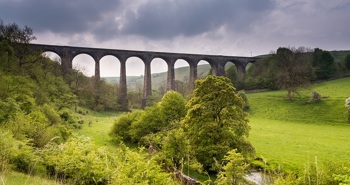 The Government is inviting Cumbrian residents to take part in a consultation on proposals for creating unitary authorities in the county.