Eden District Council
Your area
Enter a postcode: to search for current planning and building control applications; to find the blue bag refuse collection day; to see a PDF copy of a recycling collection calendar; and to find out the district councillor, the parish and ward for that postcode.
Opera North performances are at Penrith Town Hall on 15 July at 7pm and at the Hive, Nenthead on 16 July at 6.30pm, tickets cost what you decide to pay.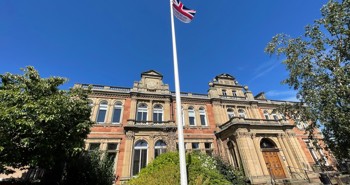 Eden District Council is marking Armed Forces Day, which takes place on Saturday 25 June.