Eden District Council
Your area
Enter a postcode: to search for current planning and building control applications; to find the blue bag refuse collection day; to see a PDF copy of a recycling collection calendar; and to find out the district councillor, the parish and ward for that postcode.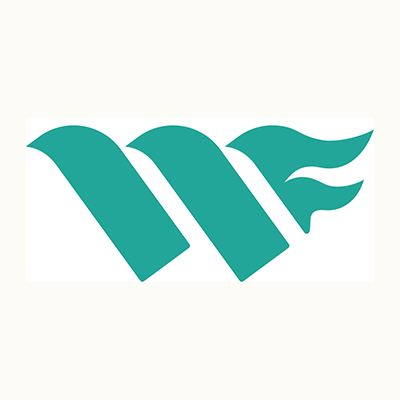 Westmorland and Furness Council's consultation on 2023/2024 council tax levels runs until 13 February, 2023.
Safer Internet Day is on the 7 February 2023. The theme this year is: 'Want to talk about it? Making space for conversations about life online'.