Eden District Council
Your area guide
Search your area for planning and building applications, for your recycling collection calendar, for your blue refuse bag collection day, for the name of your councillor and much more.
How to search your area
To use your area enter your postcode into the box below the map.
Click on the magnifying glass next to it.
Find your address, you may need to click 'next' if there are a few addresses with the same postcode.
Click on your address.
You will see details for your property and available services in your area.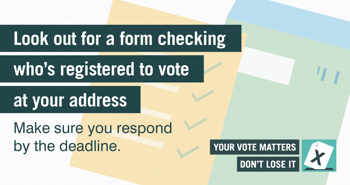 Charity Christmas Cards now on sale at Eden Tourist Information Centres.