Property Links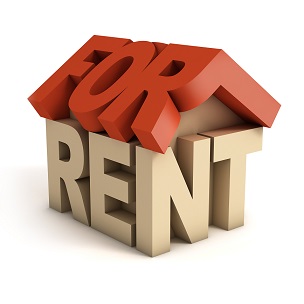 Property Links matches people facing homelessness with private landlords looking for long-term tenants.
Unlike many letting schemes, we don't believe in a one size fits all approach. We tailor our support for each tenant, based upon their needs.
Property Links scheme benefits for landlords
It's free - no finder's fee, or commission.
You retain full control over your property.
Income assessments completed on potential tenants.
A Housing Health and Safety Rating (HHSRS) Assessment.
Full photographic inventory at the start and end of the tenancy.
Assistance for tenants to claim housing benefit, or universal credit.
Support with paperwork.
Support, advice and signposting to reduce disagreements between landlords and tenants.
No obligation to take the tenant.
Mid-term tenancy inspection.
End of tenancy property inspection.
A dedicated officer for your property.
Landlord's obligations
Properties must be free of risks, which could pose a danger to tenants, or visitors and must meet the following criteria:
Have a current gas safety certificate, if there is gas in the property.
Have an electrical safety check, carried out by a qualified and competent person.
The property must be in a reasonable physical condition
Any furniture provided must meet fire safety standards
You must have an Energy Performance Certificate (EPC) unless the property is listed. The EPC rating must not be below Band E
You must provide at least one smoke alarm on each floor of the property
You must provide a carbon monoxide alarm in any room used as living accommodation that contains a fixed combustion appliance (excluding gas cookers).
You must have a current buildings insurance policy
You must provide proof of property ownership.
You must place any cash deposit into an approved deposit protection scheme.
You must provide your tenants with a 'How to Rent' booklet.
Are you a landlord? Are you tired of paying letting fees? Would you like a free, tailor made service matching tenants and landlords?
Contact Eden Property Links on the details below about Property Links, our private rented accommodation scheme.
Eden Landlord Forum
25 Landlords attended our latest Eden Landlord Forum event on Wednesday 7 December. Where several speakers providing information about Property Links, current and upcoming government regulations, as well as grants that may be available. If you missed the event you can download the presentation below:
Download the Eden Landlord Forum Presentation (PDF: 4Mb / 68 pages)
Last updated: Thursday, 20 April, 2023.