Eden District Council encourages residents to celebrate VE Day at home
Eden council is hoping that a range of official online resources will help residents of all ages celebrate and mark the 75th anniversary of VE Day in the safety of their own homes, due to the current COVID-19 social distancing measures.
The online resources, which can be found at https://ve-vjday75.gov.uk/toolkit/ have everything needed to celebrate in style, including themed recipes, craft ideas for making bunting, posters that can be personalised and colouring posters for kids to put up in windows.
Friday 8 May 2020 marks the 75th anniversary of Victory in Europe Day (commonly known as VE Day). In May 1945 Germany surrendered to the Allies and, after six long years of fighting, the war in Europe came to an end. Millions of people up and down the country greeted the news with bunting, parades and parties.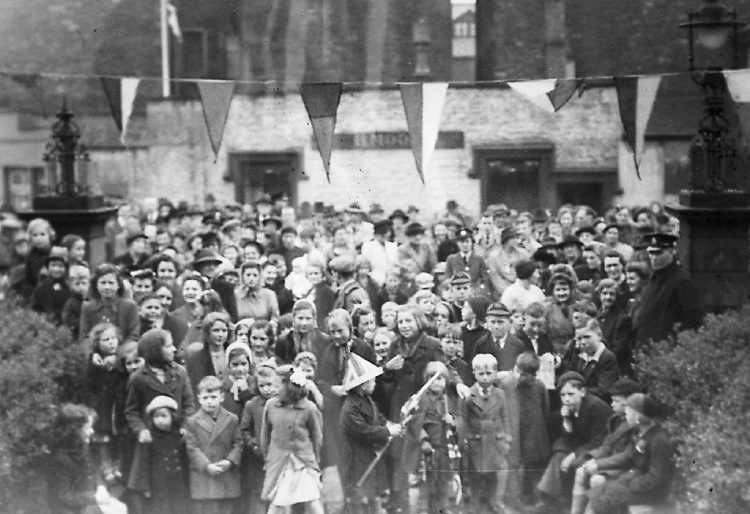 Information about the part the Eden district played in World War II, from top-secret developments in tank warfare at Lowther, soldiers being prepared for D-Day at Warcop, and the RAF practising in the skies over the area, to planes being stored at Hutton-in-the-Forest, the secret airfield at Whin Fell and the safe havens provided to many evacuees, can be found at on the Penrith Museum pages https://www.eden.gov.uk/museum.
As part of its own efforts to commemorate the VE Day anniversary, Eden District council will also be flying the Union Jack at the Town Hall.
Eden District Council Leader, Virginia Taylor, said: "It's a moment for many of us to raise a glass to our own family and friends. My father was in Italy in the Eighth Army having survived a number of historic battles from El Alamein to Montecassino: a great uncle was killed in the very last days of war. The commitment to build a better country led to the NHS in 1948 and to the prosperity and security many amongst us have enjoyed through our lives. I hope we can leave as good a legacy as they did."
ENDS
Notes for editors:
A Home Front in Penrith and Eden resource file has been put together to give you information specifically about this area during the Second World War and the important part that Eden played in the national and local picture. It includes some resource material for immediate use and a list of artefacts and archives available at the Museum. The PDF and Word version of the document can be found at: https://www.eden.gov.uk/home-front-in-penrith-and-eden.