Crosby Garrett conservation area
Designation of Crosby Garrett conservation area

The central part of Crosby Garrett village was designated as a conservation area on 16 June 1994.
Description of Crosby Garrett

Crosby Garrett is tucked away deep in the Eden valley surrounded by hills, at the base of Crosby Garrett fell. It has been a settlement since Saxon times. Its buildings are set out alongside Crosby Garrett beck which runs through the centre of the village, with areas of village green. The beck is crossed in several places by footbridges and fords. The village has some historic houses, some with 17th century dates on their lintels, and an 18th century tithe barn. The Crosby Garrett viaduct was constructed as part of the Settle-Carlisle railway line by the Midland Railway company. It is a Grade II listed building and is 110 yards long, 55 feet high and has 6 arches. The Church of St Andrew's sits high on Arklow Hill in the village and Saxon parts of the 12th century church still survive.
Crosby Garrett conservation area plan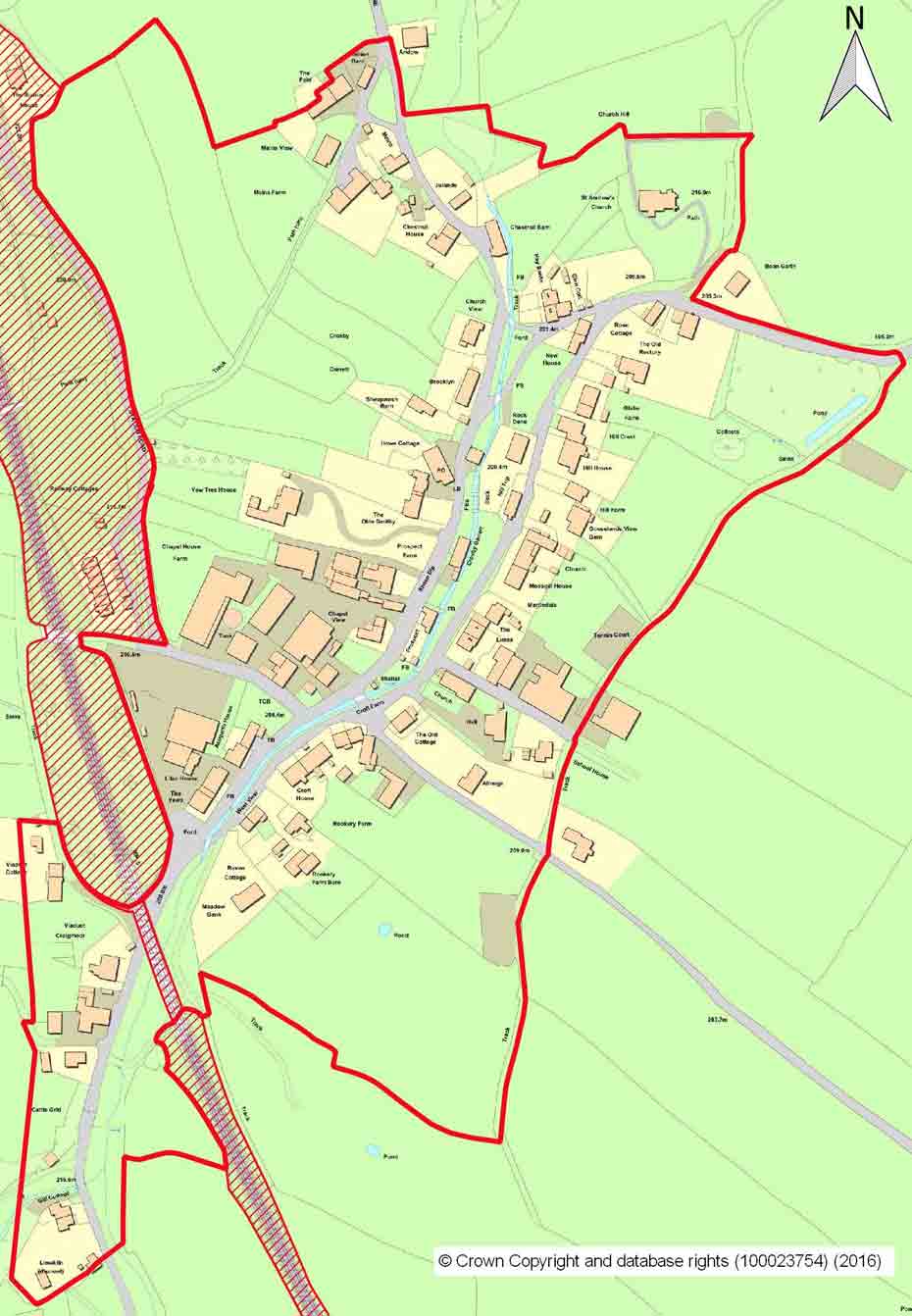 Related links