Private landlords' forum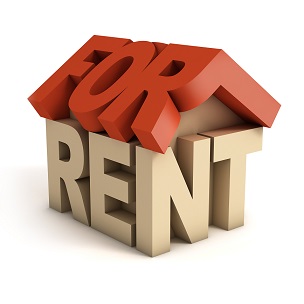 If you are a private rented landlord, or managing agent, please come along to Eden District Council's first landlord's forum to find out more about:
energy performance certificates,
empty properties,
benefits and
housing options.
Landlords and agents are invited to come along to this free event on Monday 11 November 2019, between 5pm and 7pm in the Council Chamber at Penrith Town Hall.
Last updated: Friday, 14 August, 2020.